The best way to find out what target audiences think is to explore their likes and dislikes through market research. Thanks to the Internet, massive amounts of personal information are available instantly, with more detailed data easily obtained through market research tools. Tailored to specific projects, their findings are quickly collated into instantly digestible graphics and forecasts.
Discover Amazing Insights
By uncovering crucial information about your business, its wares, and how they're viewed by consumers, market research spotlights unexpected opportunities. At the same time, it underscores points for attention that might otherwise be neglected, losing chances to convert leads into prospects and sales.
That's why market research is vital, holding up a mirror that shows how your brand, its goods and services are perceived by its target markets. Here are the five main market research techniques:
Surveys, ranging from a couple of multiple-choice questions on a website to multi-page questionnaires;
Interviews, which can be a few quick questions in a store or in-depth sessions in people's homes or at special facilities
Focus groups, usually held in facilities with recording equipment, conducted as round-table sessions run by a moderator following a written guide
Field trials with findings often explored through before and after interviews and focus groups;
Observational studies use many different techniques, from traffic counts in parking lots to footfall patterns in malls, and shop-alongs for noting package preferences.
Free Market Research Resources
However, budget-strapped businesses can easily access a treasure trove of free market information and the research tools needed for its use. Unsurprisingly, three of them are offered by two of the internet's major data harvesters – Google and Facebook.
Think With Google is a no-fee resource library packed with statistics and studies offering broad overviews of what's happening across the globe. A great starting point, this tool keeps pace with consumer preferences in four key areas – Consumer Insights, Marketing Strategies, Future of Marketing, and Tools – that pinpoint trends and steer your marketing strategy in the right direction;
Google Trends tracks topic popularity by location and over time, based on up-to-the-minute data that are aggregated and categorized in ways that are easy to understand. Processing well over 100,000 searches every second, its visually appealing line graphs score and compare different items, based on close to ninety billion searches each day;
Facebook Page Insights reflects the performances of your posts and pages among its almost three billion monthly active users. By showing who liked what and why, it spotlights your high-engagement content, as well as offering a couple of courses on generating insights and then making the best use of them; to democracy and diversity.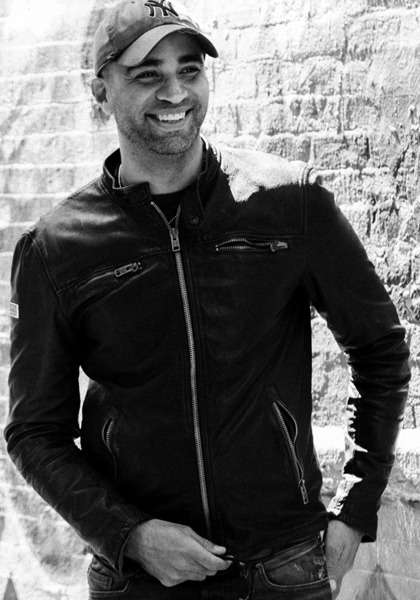 See how Transmyt can drive massive amounts of growth for your business.
SEO – Unlock massive amounts of traffic.

Content Marketing – Our team creates engaging content that will get shared + attract customers.

Paid Media – Effective paid strategies with clear ROI.

Website Development – Cutting-edge technology platforms.
Paid Market Research Tools
For businesses exploring consumer preferences in greater depth, there are few better options than market research tools with premium access. Often surprisingly inexpensive, monthly fees of under a hundred dollars can bulk up the bottom line by thousands each year. Here are some of the most effective paid options, many with free (although limited) starter plans as well.
SurveyMonkey (US$ 99 x month) is a popular research tool with over twenty million questions answered each day through its platform. With many templates available, its structured questionnaires can be embedded into web pages, posted on social media, sent by email, or accessed through links;
Statista (US$ 59 x month) is a market data statistics portal that collects data from reputable sources, and then collates them into charts and graphs that are easy to understand. Updated constantly, these attention-grabbing visuals show how trends are changing year by year in many different fields;
TypeForm (US$ 25 x month) is a user-friendly platform that integrates with hundreds of other apps, driving more than 500 million digital actions each year through forms and surveys based on its templates. Providing both qualitative and quantitative data, this allows several different question formats (including Likert scale, multiple-choice, and open-ended), with only one question shown at a time, encouraging respondents to complete surveys through easy steps;
Qualaroo (US$ 80 x month) is an advanced customer survey tool that asks pertinent questions at the perfect times, by embedding surveys into your website. By catching user attention in real-time with relevant context, their responses are significantly more insightful.
Takeaway: Saving time, money, and effort, market research is the fastest way to find out exactly what consumers really want, together with what they expect for the future. These insights ensure that, when reaching out to your target markets, your brand hits just the right note in its communications, perfectly attuned to your prospects and purchasers.