So you want to pump up your sales? Boost your bottom line? Burnish your brand? In today's online markets, the only way to do this is through a solid digital marketing strategy. But that's only the first step. Knowing exactly how to implement your strategy and then measure the results are two subsequent steps that are critical for success.
Sooner or later (probably sooner!) you're going to need professional help. Even business owners with digital marketing backgrounds can't handle everything themselves. Here are some of the tell-tale signs that you need a digital marketing agency:
3. Outmoded Website …
that isn't mobile-friendly, with a clunky design, sluggish responses, and outdated information – all of which lead to low Google ratings.
As the public face of your brand, your website should welcome users seamlessly across all their devices (desktops, tablets and smartphones), ushering them imperceptibly into a smoothly-flowing sales funnel through inviting presentations of your goods and services. But that's only the first step for turning visitors into leads and prospects through skillfully designed CTAs that build up positive links with your business. This is where content is king, keeping followers interested through attention-grabbing articles on your website, and social media posts (with links, of course) at least every couple of days. Remember: better content can boost traffic to a blog by up to 2000%
But churning out a steady stream of engaging, relevant and high-value content is a full-time job – which is best handled by pro content writers with a digital marketing agency.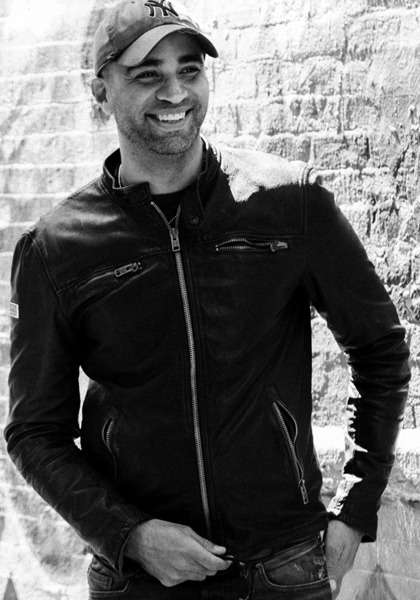 See how Transmyt can drive massive amounts of growth for your business.
SEO – Unlock massive amounts of traffic.

Content Marketing – Our team creates engaging content that will get shared + attract customers.

Paid Media – Effective paid strategies with clear ROI.

Website Development – Cutting edge technology platforms.
4. Disappointing ROI…
with digital marketing campaigns that might even be losing money through poorly placed budget allocations.
For most businesses, driving website traffic and generating leads are the major marketing challenges. But an ultra-flexible inbound marketing plan crafted by an experienced agency ensures fast responses to ever-shifting demands from fickle audiences. Extending across platforms and devices, this integrates sales processes with marketing strategies, reaching out constantly to prospective customers, no matter where they are in the virtual world. This cuts back on low-return spends by directing solid leads to sales staff, using their time more effectively by focusing on likely prospects.
An experienced agency can optimize the payback on each campaign, through a comprehensive digital marketing strategy that tracks the returns on every placement.
Still Not Sure If You Need a Digital Marketing Agency?
Many businesses are failing to keep pace with the way people access the Internet nowadays: through their smartphones. In order to stay in close contact with this consumer base, it's vital to provide a seamless viewing experience across whatever devices may be used to reach your website.
Today's digitally-savvy buyers expect to be recognized on arrival, picking up just where they left off at their last visit, particularly as they progress steadily towards that all-important BUY button. This is where a digital marketing agency can keep your business a step ahead of the competition.
Devoting time to researching new technologies, specialized agency staff keep their cyber-fingers firmly on the pulse of the constantly morphing virtual world. And that's an unparalleled advantage for any business eager to stay in touch with its current and potential customers, any place and any time.
Want more insights?
Subscribe to our weekly marketing tips and advice, delivered straight to your inbox.
Oops! We could not locate your form.
Want more? Here are some other blog posts you might be interested in.
Having 22+ years as a founder, agency head, and CMO, I've learned repeatedly that marketing management must consistently ask and answer ...

In this digital era, we stand at the forefront of a technological revolution, witnessing the incredible potential of artificial intelligence (AI) ...

If you're in the business world, you're probably no stranger to acronyms. But when it comes to MQL and SQL, understanding ...
For founders and growing companies
Get all the tips, stories and resources you didn't know you needed – straight to your email!