When it comes to consumer rights and data privacy, the USA has struggled to keep pace with the rest of the world. In contrast to Europe's General Data Protection Regulations (GDPR), which came into effect in 2018, soon followed by Brazil's LGPD and South Africa's POPI, this issue is still not addressed at the federal level in the USA.
Delegated to the States, data privacy has not fared well there, with the legislative assemblies of almost twenty of them refusing to pass the necessary laws. So far, only Virginia, Colorado, and California and have taken positive steps towards protecting consumers and their data:
Virginia's Consumer Data Protection Act (CDPA) was enacted in March 2021, imposing security and assessment requirements for businesses, while allowing consumers to control how companies use their personal data from January 1, 2023, onwards;

The Colorado Privacy Act (CPA) is scheduled for implementation on July 1, 2023, endowing consumers with generous opt-out rights that protect the personal data from targeted advertising, sales, and profiling;

The California Privacy Rights Act (CPRA) comes into effect on January 1, 2023, establishing new obligations for businesses that extend consumer rights over personal data.
Data Privacy Laws in the Pipeline
At the moment, six States are considering data privacy legislation: Massachusetts, Minnesota, Ohio, North Carolina, Pennsylvania, and New York. Here's a quick breakdown of their progress and the aspects addressed by each of them:
Covering Similar Businesses
Although the specific criteria vary from state to state, these new laws generally target medium to large companies with the following characteristics:
Consumer listings: 100,000;
Personal data: 10,000 – 50,000 consumers processed/controlled;
Revenues: $10 million – $25 million or more;
Transactions: at least 300 a year;
Personal data sales: 25% – 50% of gross revenues.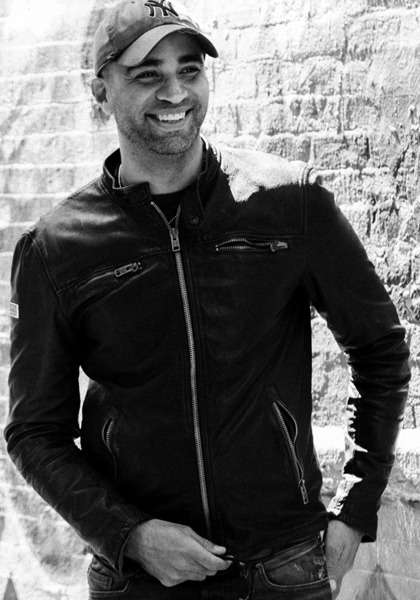 See how Transmyt can drive massive amounts of growth for your business.
SEO – Unlock massive amounts of traffic.

Content Marketing – Our team creates engaging content that will get shared + attract customers.

Paid Media – Effective paid strategies with clear ROI.

Website Development – Cutting-edge technology platforms.
Key Differences among State Data Privacy Bills and Laws
Stressing twin duties of loyalty and care, the NYPA introduces the data fiduciary concept, with a requirement to notify consumers of possibly adverse data processing effects, while forbidding controllers to seek consumer consent through unfair, deceptive, or abusive practices. Compliance requires reasonable safeguards that include annual risk assessments.
Unlike California's CPRA and Virginia's CDPA, which offer narrow and no right of private action at all, respectively, the New York bill authorizes a private right of action for violations of any of the listed consumer rights. It also requires data controllers to obtain opt-in consent before processing personal data, in contrast to other state legislation that allows consumers to opt out of selling, sharing, and/or processing their data.
Tech Giants Leading the Way
No strangers to staying ahead of digital trends, Google and Apple are already moving firmly ahead in the data protection game:
Released in September 2021, Apple's iOS 15 update ushers in a slew of privacy-protecting measures, including an opt-in requirement for Apple ads, with IP address protection that stops senders from seeing if an email has been opened;
Google plans to halt the use of third-party tracking cookies in its Chrome browser during the second half of 2023, replacing them with first-party data, with marketers pivoting to groups as their targets, rather than individuals.
Marketers on the Move
There is little doubt that other information sponges (particularly social media platforms) will soon be following suit and imposing constraints. As a result, smart marketers are already switching metrics, tweaking criteria, and restructuring automation flow: almost half are changing how their emails are measured, with 20% planning to run more A/B testing; 16% plan to rework automation flows, and a small percentage are messaging audiences about data privacy in general.
No longer able to gorge on endless streams of data sourced freely from so many complacent Internet users, marketers and their clients must now gear up to become far more selective about information: instead of data guzzlers, they must become data gourmets.
Want more insights?
Subscribe to our weekly marketing tips and advice, delivered straight to your inbox.
Oops! We could not locate your form.
Want more? Here are some other blog posts you might be interested in.
Having 22+ years as a founder, agency head, and CMO, I've learned repeatedly that marketing management must consistently ask and answer ...

In this digital era, we stand at the forefront of a technological revolution, witnessing the incredible potential of artificial intelligence (AI) ...

If you're in the business world, you're probably no stranger to acronyms. But when it comes to MQL and SQL, understanding ...
For founders and growing companies
Get all the tips, stories and resources you didn't know you needed – straight to your email!